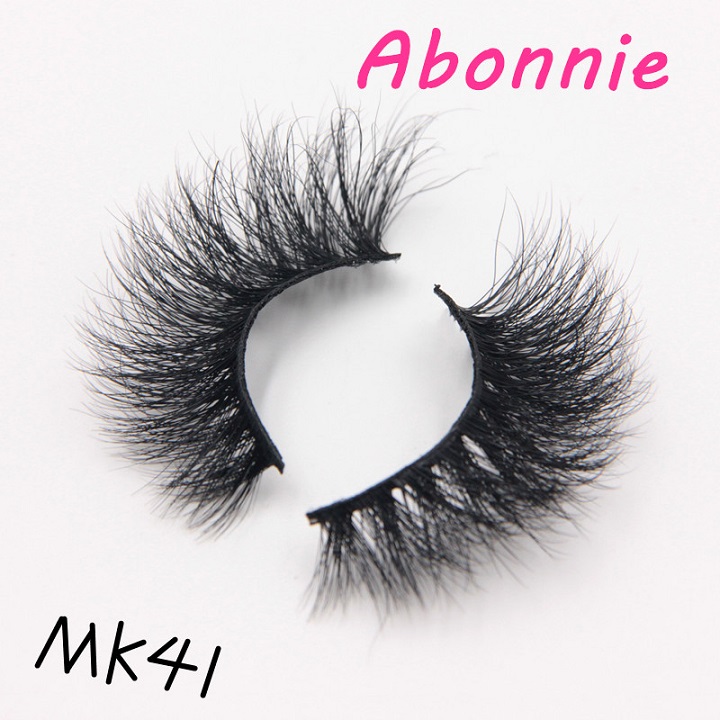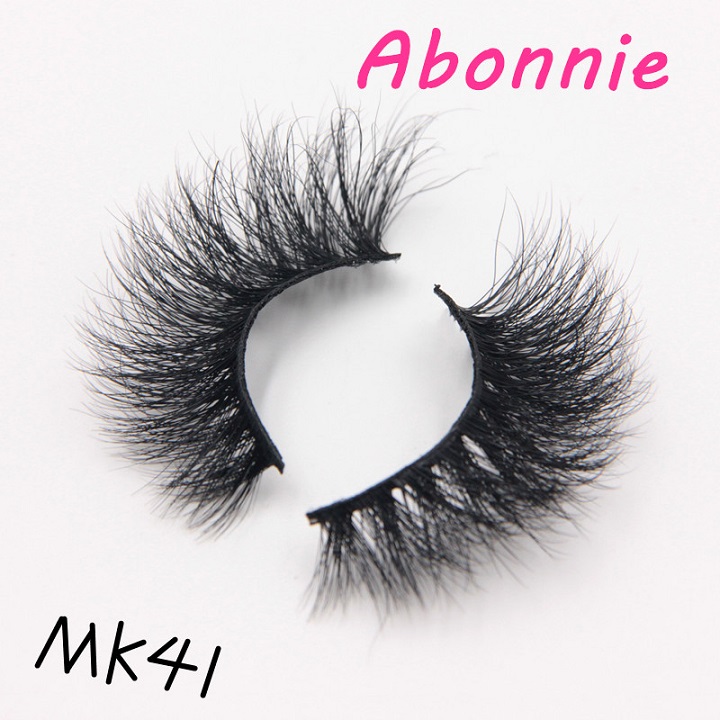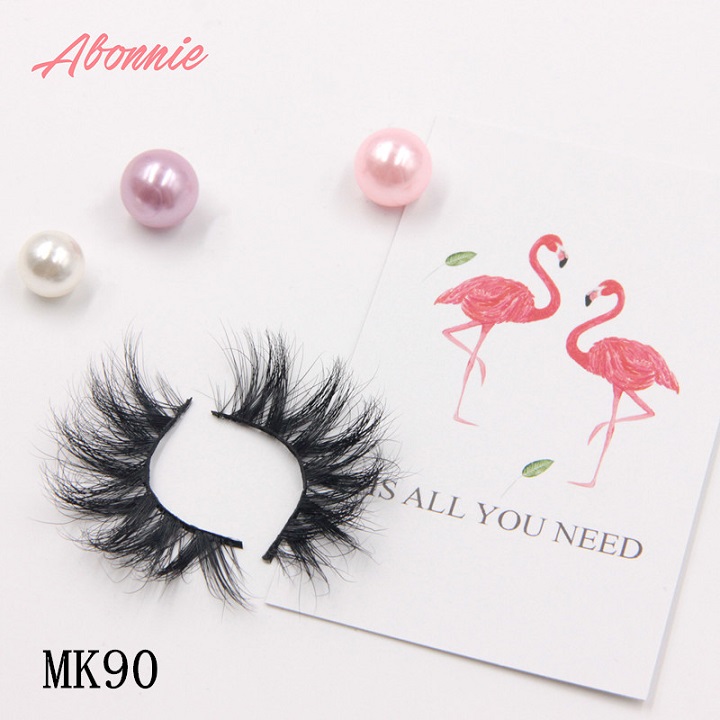 Human Hair Strip Eyelash Extensions
In pairs
Inquire Now
CONTACT US
E-mail:Info@bosihair.com steven@bosihair.com
ada@bosihair.com
Number:+8618561652347 +8615806504466
Product Details
Our factory provides many kinds of eyelash extensions. All the materials are from South Korea. We promise the high quality and high adhesion. You can also mix all the lengths in one case if you want.
There are different types you can choose. Very easy to graft even you are a beginner. The irregular shape makes it natural and charming.
The more you order, the more discount we give.
♦ Nice Layering
♦ Easily Grafting
♦ Extremely Soft
♦ Fuzzy and Deductive
♦ Customizing the logo and package
E-mail : Info@bosihair.com      steven@bosihair.com      ada@bosihair.com
Number : +8618561652347      +8615806504466
Address: Zhonghai building, Jiushui road, Qingdao, China